Commercial & Industrial Painters
in Texas Since 1956
If you are an industrial company in need of sandblasting and painting, Shotwell and Son is the perfect choice for you. We are a reliable sandblasting and painting company serving commercial and industrial clients.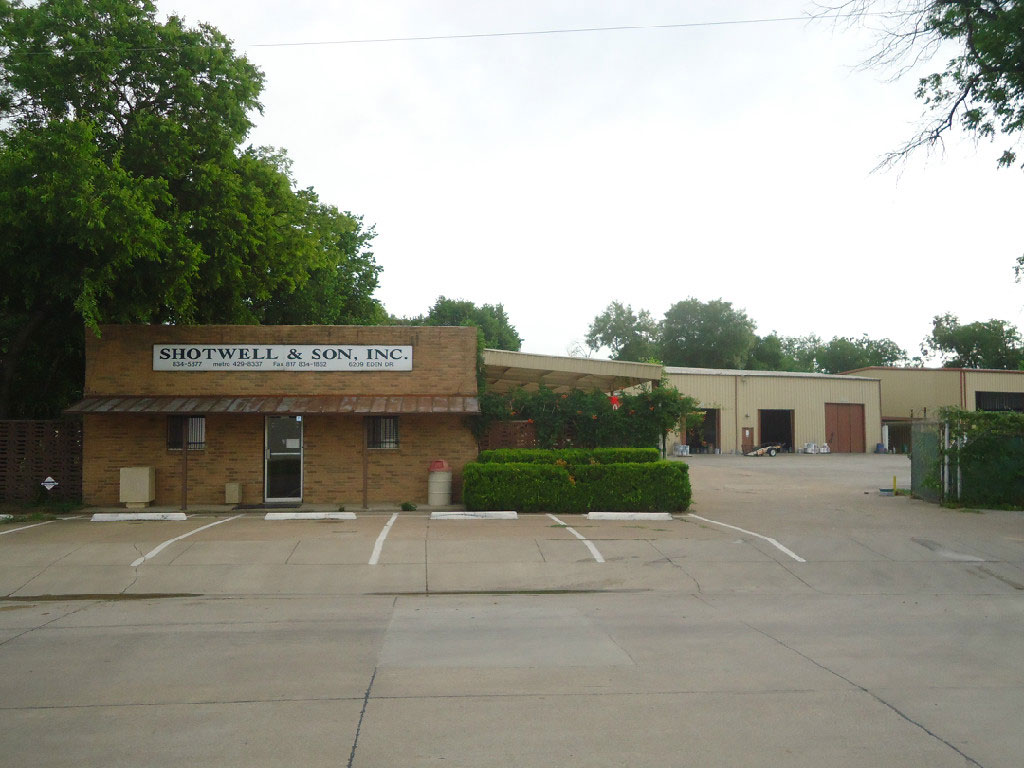 Expertise of Four-Generations
What makes us special is that we are a family-owned and operated business. We are also fully bonded for your peace of mind. Our extensive experience goes back four generations.
Shotwell and Son, Inc. delivers high-performance services. We strive to provide high-quality services on time with a full team of experts dedicated to serving your needs. Besides this, we have earned a strong reputation for quality workmanship and dependability since 1956.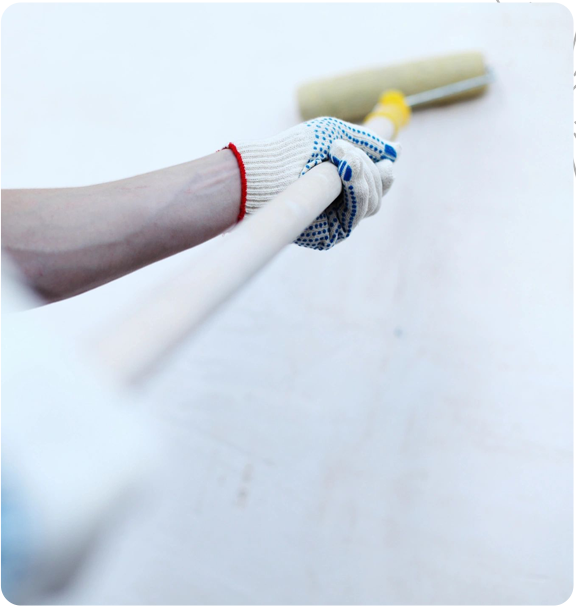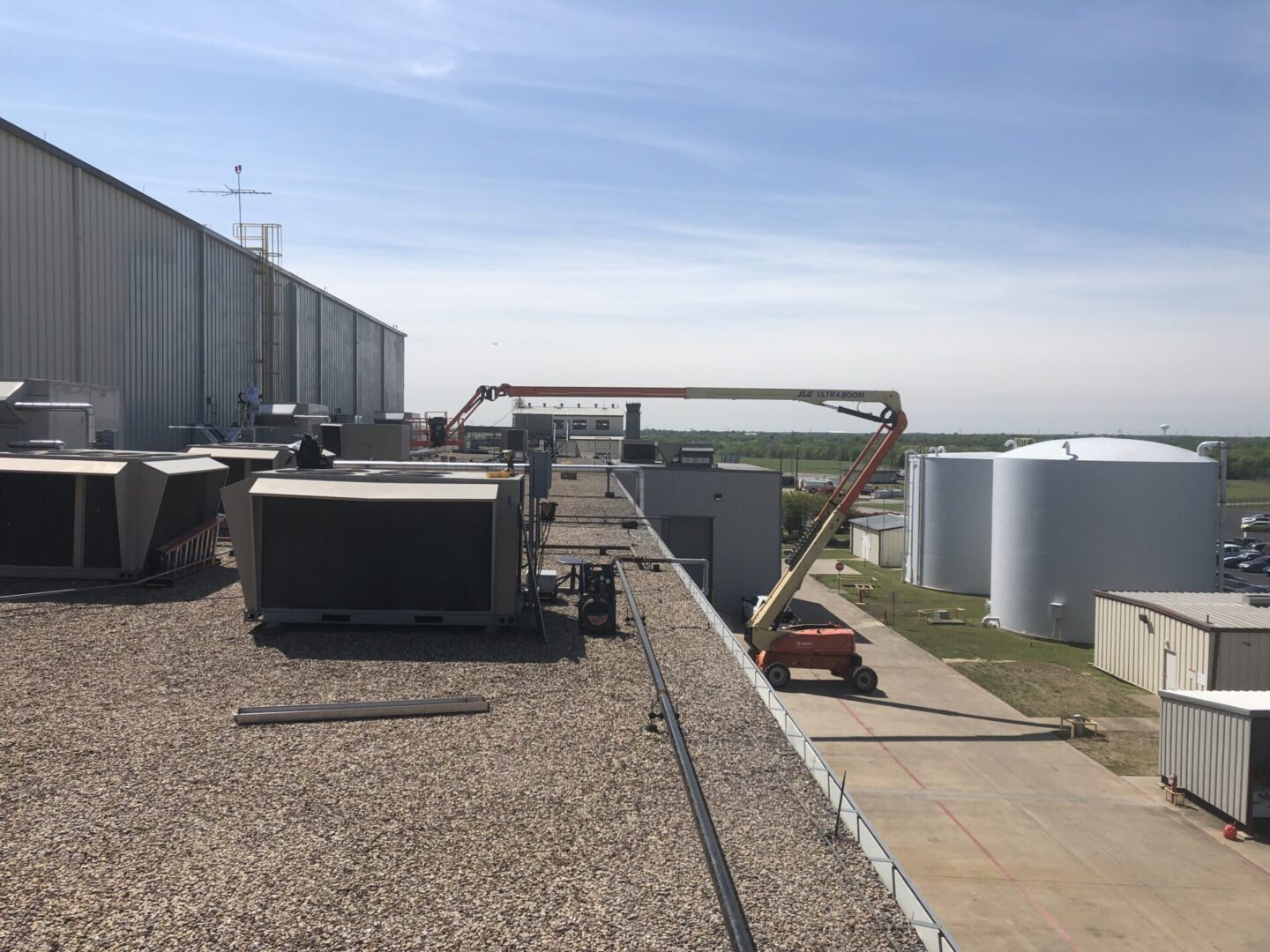 As we are located on 6 acres and have approximately 20,000 square feet of shop area, we have the capability to handle any job, large or small.
Surface preparation and coating systems are different for each project. Our fully trained staff is committed to providing the best method and quality service for your needs.
Get in touch with us today to learn more about what we can do for you.