Delivering Precision, Every Time
If you are looking for easy and effective industrial painting services, trust us at Shotwell and Son to do it for you.
Sandblasting
and Painting
We offer exceptional sandblasting and painting services, including oil-filled services, fabricated steel, platforms, offshore equipment, marine, and heavy-duty coatings.
We provide expert corrosion protection and specialty coating services. Our highly specialized coating applications include conventional high-pressure spraying, airless, electrostatic, and brushing or rolling.
At Shotwell and Son, we offer an array of services ranging from the technical side of applying heavy-duty, specialized coatings such as zinc, epoxy, and urethane to complete interior, exterior finishing in the commercial field for projects that require architectural and decorative finishes.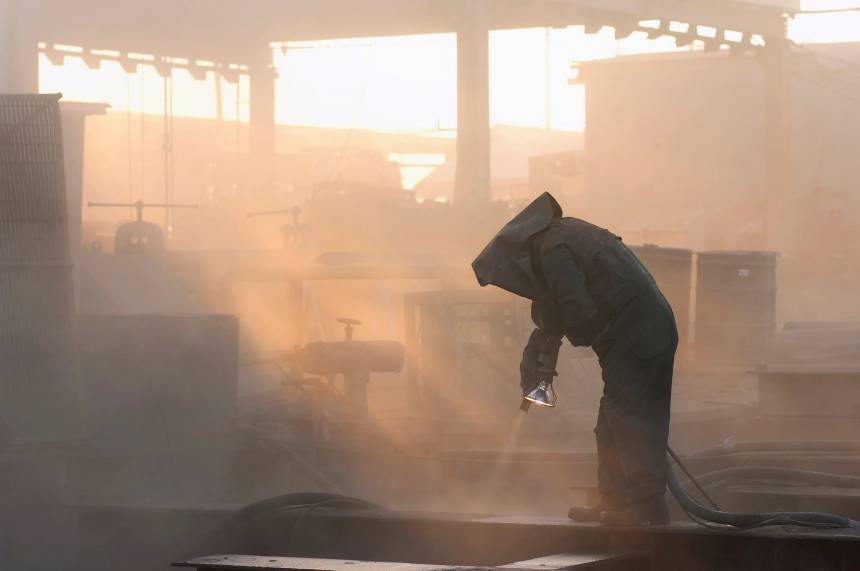 Because we have over 100 years of combined experience, we guarantee your complete satisfaction, whether industrial or commercial, you can trust us with all your painting needs.
With us, mobile services are available. We have a 7-acre facility specialized for indoor blasting. Anything that can be transported can be cleaned, sandblasted, and prepared to be painted at our facility.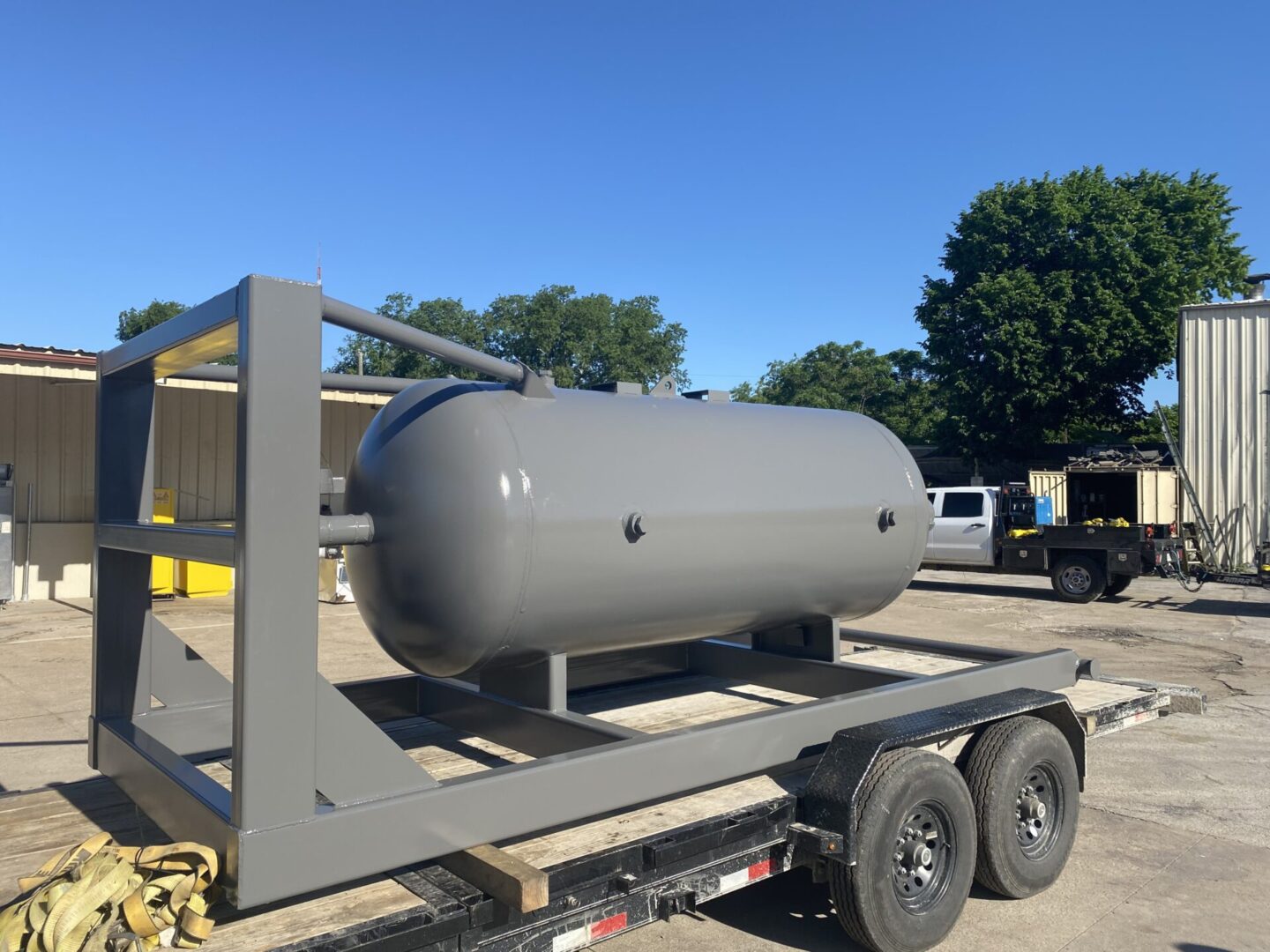 From heavy-duty equipment to a piece of factory machinery, truck or trailer mounted apparatus, to large manufactured components, we do it all. We also offer our fabrication and welding repair services as well.